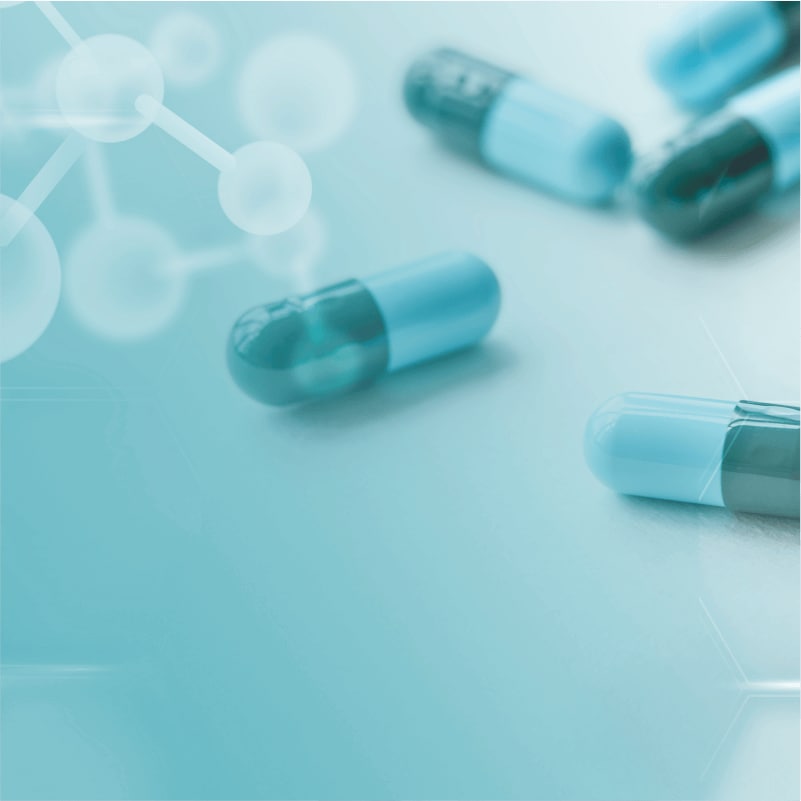 Welcome to Crestica Lifesciences Pvt Ltd
'Making Human Life Healthier and Happier' is the basis on which Crestica Lifesciences Pvt Ltd was formed. It also defines the existence of Crestica.
Crestica Lifesciences was formed on 22 May 2012. Since the inception, the company has been making winning strides with consistent focus on widening its products portfolio to ensure more and more people get access to quality healthcare products so that they can become healthier.
Within two years of operations, Crestica is able to carve a niche for itself as a professionally run, and an efficient pharma company. Crestica is well received by the medical fraternity and the products enjoy wider acceptance among the trade and people.
Today, Crestica has over 40 products and the company has been consistently launching new products, which include not only first time products but also line extensions of it's existing range of products in various specialties.
Registered in Madurai, Tamilnadu during the launch with marketing offices in Mumbai and Chennai, the company today has established presence in Tamilnadu, Maharashtra, Karnataka and Kerala. We have plans in place to widen our presence throughout India in the near future.
Crestica is backed by a like minded and efficient team with years of hardcore pharma experience in various spheres such as manufacturing, sales, distribution and marketing.